Services
Itzeliux produce a variety of multimedia services from graphic design, web design to video production and anything between.
Here are some of the services that I offer. In each area of expertise, my goal is to deliver real value to you or your organization with a quality of service and smooth project management.
Your web site will be built on a solid design base which will be graphically stunning, intuitive and functional; using valid XHTML and CSS. At Itzeliux we script to stand the test of time. We take the time to understand your needs and objectives for your website. We will offer you a solution that is both innovative, cost effective and accurately meets your online goals.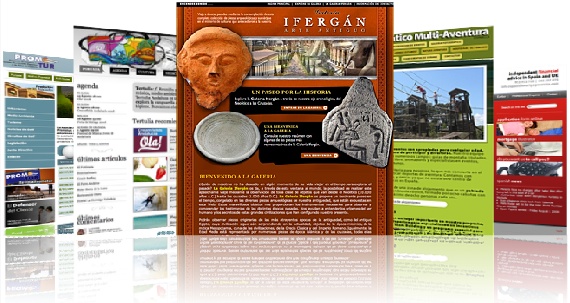 HTML/CSS Websites
Promotional Microsites
Interactive Flash Websites
Banner Advertising
Itzeliux has professional grade HD video production and post production equiptment. This ensures we provide top quality video content for web, TV broadcast and events at cost conscious prices. Talk to us for more on how our video production capabilities can work for you, you'll be amazed at what we can do.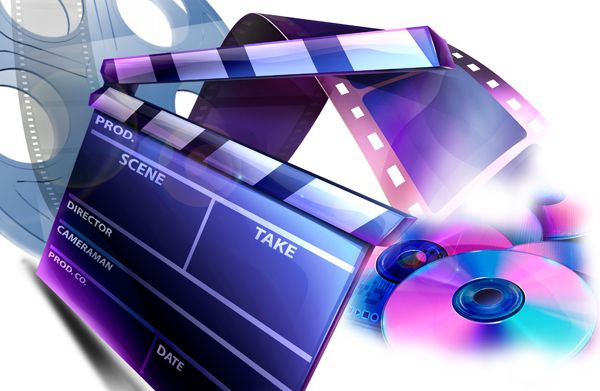 Video production
Post production
Animation and Video Effects
Compositing
Video presentations
Motion Graphics
Color correction
DVD Authoring
Internet formats
Good marketing and presentation is essential for a business to succeed and make a difference between competitors, that's why at Itzeliux we take care of every step and deliver working solutions.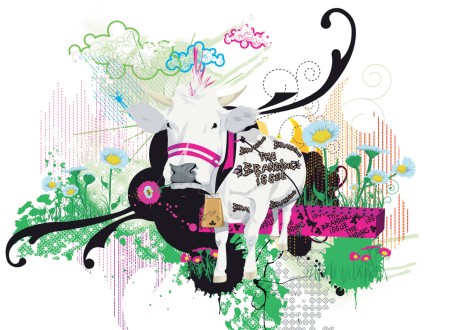 Logo design
Marketing (Flyers, Pamphlets, Brochures, etc.)
Corporate Id (envelopes, bussines cards, letterheads, etc)